Domestic & International Online Payment Gateways Available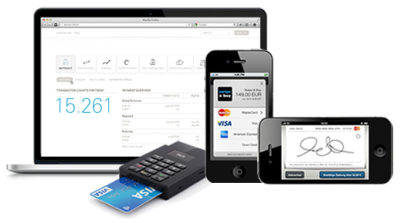 InChek uses our fully PCI DSS 3.0 compliant widget-based payment page that integrates with the payment page of online merchants. It adapts to their corporate design to create a seamless shopper experience that boosts conversion rates.

Domestic Payment Gateways
InChek's Domestic payment gateway allows you to combine all your merchant accounts in one place! Accept payment with our virtual terminals, collect customer data, and swipe cards via your mobile device!  We make it easy for you to keep all of your data in a secure, PCI compliant, user friendly environment.
International Gateways
InChek's global payment gateway enables payment service providers to process local and global payments, all at the same time. We connect to more than 300 different payment service providers, acquirers, and provide alternative payment methods in 161 countries.  InChek's global network is accessed through a single interface and is fully PCI DSS 3.0 compliant whether you are using our Domestic or International gateway.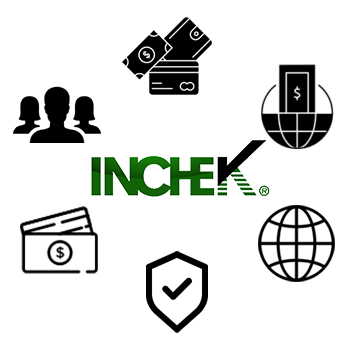 What are You Waiting For?
InChek's client attrition rate is dramatically lower than the average client in the payment processing industry. This is in part due to the fact that enjoy the personal relationships we develop with all of our clients. As a small boutique shop, we at InChek are selective about the clients we take on. It has never been in our business model to be a processing factory as we strive to develop personal and long term relationships with all of our clientele.  At InChek, our commitment to cutting edge technology and clear communication ensures that our clients receive the best possible services, support, and enhancements available to them.