Explore Your Options Outside Of The US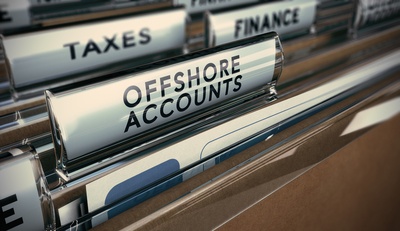 High Risk OffShore Solutions
At InChek we value and nurture the relationships we keep with our International Banks and Payment Service Providers. If you need an account for high risk offshore processing or just because you are transacting business in another country or region, we've got you covered!
European and Asian Pacific Solutions
We also have strong relationships with banks in the EU, Canada, the Asian Pacific, and Australia.  Whether it be for a high risk offshore account, or regular international account, contact InChek today if your business is in need of accepting credit cards from within these regions.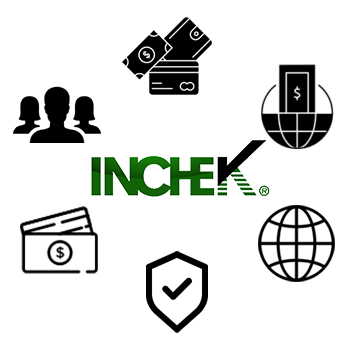 What are You Waiting For?
InChek's client attrition rate is dramatically lower than the average client in the payment processing industry. This is in part due to the fact that enjoy the personal relationships we develop with all of our clients. As a small boutique shop, we at InChek are selective about the clients we take on. It has never been in our business model to be a processing factory as we strive to develop personal and long term relationships with all of our clientele.  At InChek, our commitment to cutting edge technology and clear communication ensures that our clients receive the best possible services, support, and enhancements available to them.