Vast Experience with High Risk Accounts and Merchants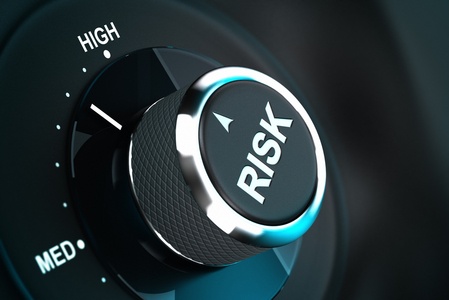 High Risk Merchant Accounts
When was the last time your account manager sat down with you and explained the ins and outs of high risk management? Like for instance, what exactly is exposure? Or reserve? How do I avoid negative marks and additional fees from credit card processors?
Well, the reason this doesn't happen is simple: Risk departments don't typically understand internet marketing and therefore, don't really care about your conversions. They are actually incentivized to shut down accounts, not keep them open!
But here's the good news: Our Risk Department is incentivized to keep your account open and compliant! InChek's risk management doesn't just stop at giving you merchant accounts, we also work hard to ensure that you  keep them open and profitable as well. At InChek we're here to help you understand and explain what's going on, and to head off issues in advance!
Our risk management specialists are here to consult with you to help identify and eliminate critical pain points, by implementing the most effective solutions. Our account managers become valued partners in your business and will allow you to sleep at night and focus on growing your business without the added stress of managing your payment processing.
We will get as involved with your payments processing as you prefer, which allows you to focus on growing your business, not worrying about your processing. Let us show you how we can develop a processing strategy that keeps your business scaling. Call us today to see how we can develop a processing strategy that keeps you growing.
Charge back Mitigation
What if we told you you could eliminate chargebacks altogether?
Well, you can with InChek because we are fully integrated with both of the top providers of Alert Notification Software. This means that we get notified as soon as your customer files a dispute, which allows you refund them within 24 hours of the dispute so that it never becomes a chargeback.  Here at InChek we can even process the refunds for you!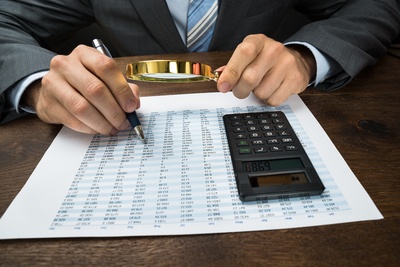 FTC Compliance
Compliance is an ever changing and ongoing necessity. InChek help you stay up to date and make sense of the constantly changing regulations.
Credit Card associations and the FTC have recently implemented a number of new regulations for certain high risk industries. Our specialists will do a full audit of your offer and help you strategize the best plan of action for keeping your offer compliant and your business out of hot water.
Imagine this scenario: You've come up with an offer you just know is a real winner. You've launched it and are enjoying the fruits of your efforts thinking you will be able to finally rest for a few months…. But then suddenly, your company is targeted by Mastercard and now your merchant accounts are being closed! Your head is left spinning because you never saw it coming. So now, you have to issue refunds MANUALLY, and you have a small fortune tied up in held reserves. All of the sudden, your income no longer covers your CPA cost…
Does this sound familiar? Well we hope not, but if this situation has ever happened to you, then  you understand how important FTC compliance really is. Fortunately, our compliance guide has all of the latest ever changing information, as it is published by the regulatory agencies and our processing relationships. Before setting up MIDs for your products, we will review the regulations with you and show you how to structure your offer so that the above nightmare scenario never becomes your reality.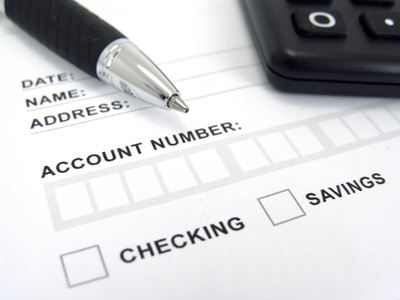 Multiple Accounts
Here at InChek we understand that sometimes you need more than one account no matter what the reason. Our multiple domestic and international processing partnerships and relationships coupled with the InChek Gateway allow us to provide you with a complete payment processing solution that allows you to focus on growing your business instead of your payment processing.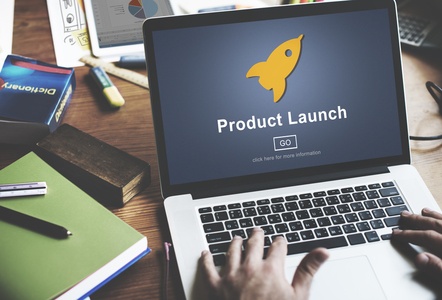 Product Launches
New Product launches can be very risky for merchant processors. Let InChek guide you through the process and explain to you why you may have pushback from your merchant provider on your anticipated volume.  Let InChek answer all of your questions and handle each of your product launches with care and precision.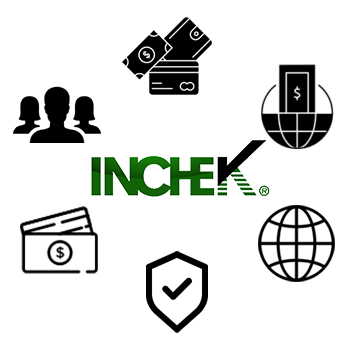 What are You Waiting For?
InChek's client attrition rate is dramatically lower than the average client in the payment processing industry. This is in part due to the fact that enjoy the personal relationships we develop with all of our clients. As a small boutique shop, we at InChek are selective about the clients we take on. It has never been in our business model to be a processing factory as we strive to develop personal and long term relationships with all of our clientele.  At InChek, our commitment to cutting edge technology and clear communication ensures that our clients receive the best possible services, support, and enhancements available to them.