Facilitating In-Person Payment Processing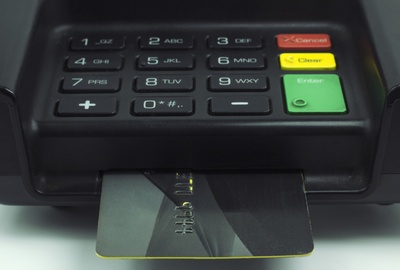 EMV Ready Terminals
EMV, also known as 'Chip and Pin' has been implemented in Europe for over a decade, but is just now being mandated in the US as of October, 2015. EMV involves encoding the card holder's information in a chip rather than the magnetic strip we are used to, which significantly lowers fraud risk.
These regulations are so strict, that if you are not EMV compliant by the deadline, you will no longer receive chargeback protection and will automatically be responsible for any chargebacks you accrue.
Accept Cards on Mobile Devices
We recommend that all of our customers use our mobile app as the benefits are endless! In addition to eliminating the headaches of dealing with broken terminals, our Mobile app allows you to accept payments anywhere and at anytime. Not to mention, the app also allows you to view and sort all of your data from the online portal. Contact InChek today for a live demo on how you too can accept credit card payments on your phone, tablet, or computer.
International Processing
InChek is also a global provider of merchant processing. We have an extensive network of international banking partners, so contact us today about getting started on processing payments in your country.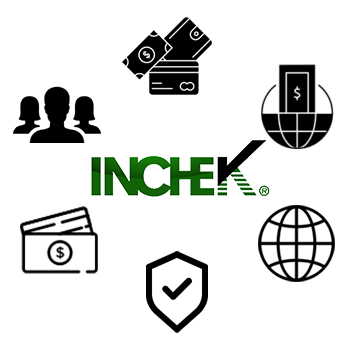 What are You Waiting For?
InChek's client attrition rate is dramatically lower than the average client in the payment processing industry. This is in part due to the fact that enjoy the personal relationships we develop with all of our clients. As a small boutique shop, we at InChek are selective about the clients we take on. It has never been in our business model to be a processing factory as we strive to develop personal and long term relationships with all of our clientele.  At InChek, our commitment to cutting edge technology and clear communication ensures that our clients receive the best possible services, support, and enhancements available to them.