Ethoca
InChek's vendor for Chargeback Alerts. Let us show you what it's like to receive notice of a chargeback before it becomes an actual chargeback

Verifi
Another one of InChek's most trusted vendors for Chargeback Alerts.
Dharma Merchant Services
Directed by our friends Jeff and Alexia Marcous, DMS is a certified green and environmentally conscious merchant services vendor specializing in the non profit sector.

Law Office of William I. Rothbard
Our trusted partner for Federal Trade Commission ad law issues, Bill keeps our clients in compliance within the ever changing landscape of FTC regulations.
LimeLight CRM
We highly recommend the services of Limelight CRM for our clients. Limelight is fully integrated with several of our other partners and makes a great foundation for any internet merchant.
Connecticut Food Association (CFA)
Representing the interests of over 1200 grocers in Connecticut, the CFA has endorsed InChek as the preferred returned check program for its members.
Better Business Bureau of Connecticut
InChek has formed an affinity marketing agreement with BBB Connecticut, allowing InChek to offer its programs to member businesses.

Independent Grocers Alliance (IGA)
InChek provides IGA members with the most reliable and effective program for handling payments and returned checks. With a focus on friendly and efficient service for both the merchant and check writers, InChek is the preferred program for IGAs of all sizes and locations.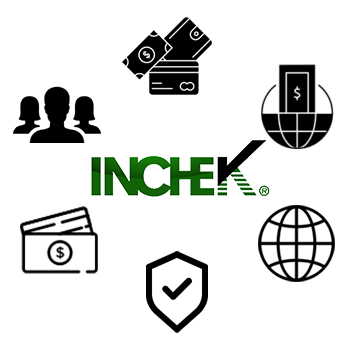 What are You Waiting For?
InChek's client attrition rate is dramatically lower than the average client in the payment processing industry. This is in part due to the fact that enjoy the personal relationships we develop with all of our clients. As a small boutique shop, we at InChek are selective about the clients we take on. It has never been in our business model to be a processing factory as we strive to develop personal and long term relationships with all of our clientele.  At InChek, our commitment to cutting edge technology and clear communication ensures that our clients receive the best possible services, support, and enhancements available to them.