InChek Hosts Regular Mastermind & Networking Events
We happily invite all of our clients and partners on our annual 4th of July Client Appreciation Cruise in New York City. Accompanied by good company and amazing guest speakers, it's always an event to look forward to.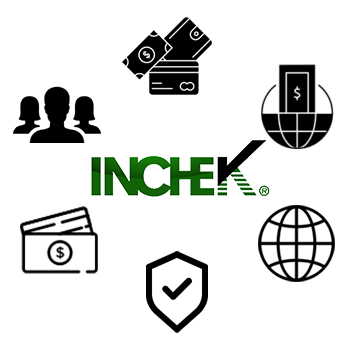 What are You Waiting For?
InChek's client attrition rate is dramatically lower than the average client in the payment processing industry. This is in part due to the fact that enjoy the personal relationships we develop with all of our clients. As a small boutique shop, we at InChek are selective about the clients we take on. It has never been in our business model to be a processing factory as we strive to develop personal and long term relationships with all of our clientele.  At InChek, our commitment to cutting edge technology and clear communication ensures that our clients receive the best possible services, support, and enhancements available to them.